Basement Flood Cleanup Service
Is your home experiencing a flooded basement? Wondering what to do next? Our water damage experts can help you understand the next steps in fixing your basement problem.
EXPERTS IN FLOOD DAMAGE CLEANUP
Our team of water cleanup experts are available to handle a flooded basement 24 hours a day, 365 days a year, when you need help most, to quickly resolve the basement flood issues  and prevent any further flood damage. Our trained professionals receive the Institute of Inspection, Cleaning and Restoration Certification and perform water restoration services in compliance with standards for professional water damage and flood damage restoration. At Doan Restoration, our service vehicles are fully equipped with state-of-the art water extraction, drying and moisture testing equipment to handle everything in the cleanup and repair process.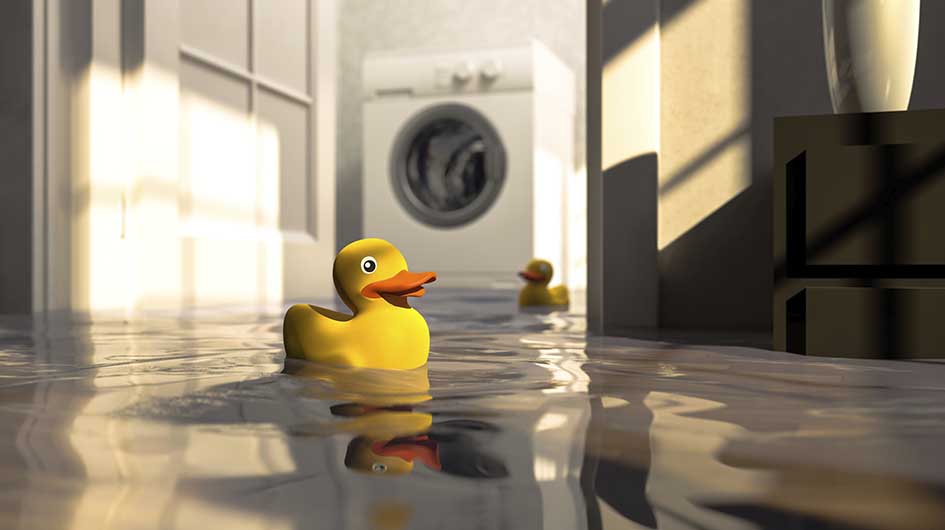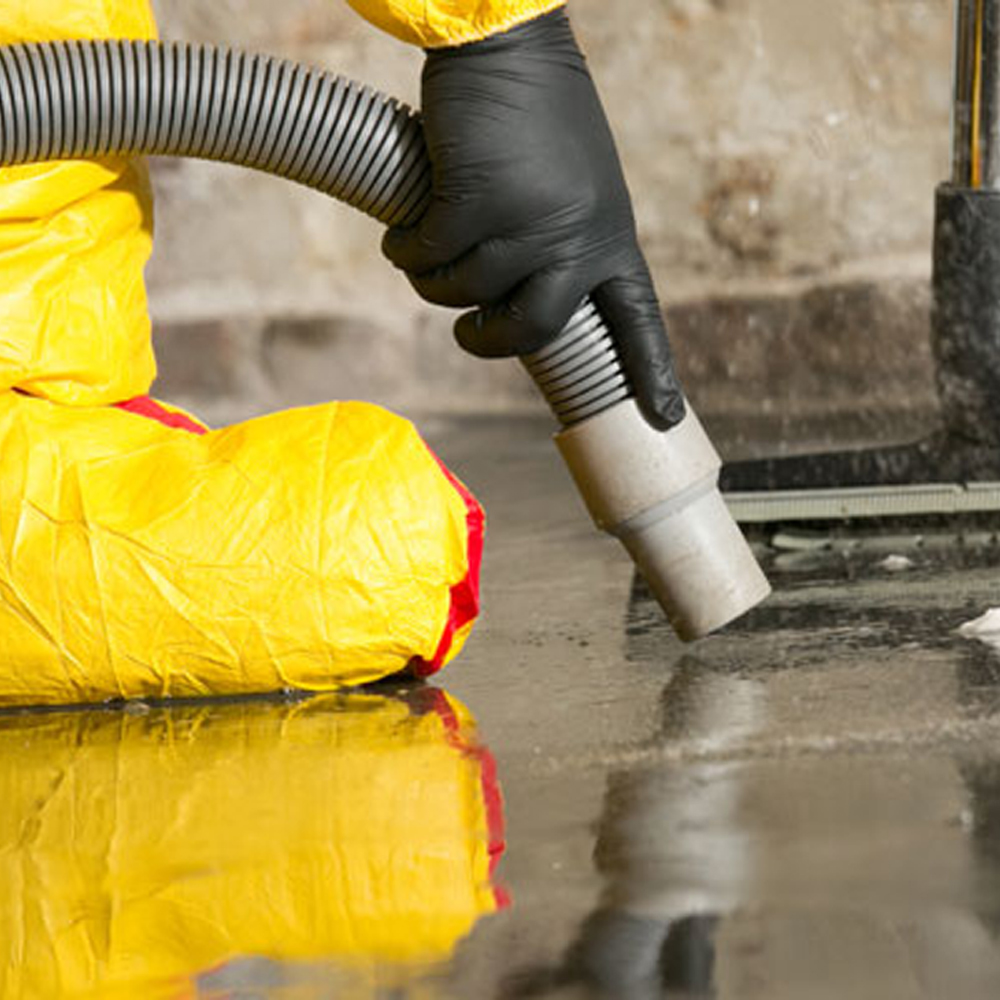 CAUSES AND EFFECTS OF Basement Floods
A basement flood can happen at any time. Basement flooding can often be attributed to insufficient drainage around walls, a faulty sump pump or appliance failure. Many basements have drains in the floor to keep the area from flooding with water and preventing damage. Dirt and debris can get stuck in these drains and prevent water from draining out. Some homes with basements also have sump pumps, which work to move water away from the house and into the closest storm drain. If the sump pump were to fail and can't pump the water, you could experience flooding in your basement. After a basement flood, the most important thing to do is to start water removal immediately and dry out the basement completely.
Need Help With Basement Water Damage?
Has your home experienced basement leaks, wall or window breach, or flooding due to a storm ? Doan Restoration is the team to call.
We understand the nature of an emergency. Immediately after your call, our team will be on their way to your location for the assessment of the basement damage. We will start the initial basement damage repair and cleanup at the earliest followed by other procedures to prevent secondary damage.
Clear Policies & Estimates
When it comes to damage assessment, we have a team of professional experts, at your service who will make quick, efficient, and most adequate damage assessment of your facility, saving you time and money. Following the nature of the damage, we use the most modern technologies in restoring your life to the state before the disaster.
A Trained Team of Professionals
If your property requires restoration and cleanup after a basement flood, just give us a call and we will come to your location at the earliest, sending our highly trained and licensed team of professionals. Doan Restoration is the leader in the basement drying in Michigan and the surrounding area. We are using modern technologies and environmentally friendly procedures to provide superior restoration and cleanup results.
In our procedures, we use only the best-renowned equipment and technology that provides us with quality and most effective results. Our goal is to perform the highest standard sanitation of your property and make your home a living space at the earliest.
EPA Approved Disinfecants
After rainstorms, usually, the biggest issue is the formation of pockets of excess moisture which leads to the creation of microorganisms and fungi that are very harmful to human health. After we remove excess water and complete the drying process, we use special permitted EPA chemicals to completely sanitize and disinfect your property.
Licensed & Completely Insured
We are the #1 basement water damage cleanup company in Michigan and proud to have leading industry certificates in the restoration business.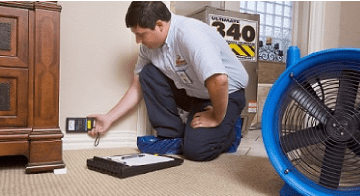 We believe that quality in a restoration company means meticulous attention to detail, thoughtful analysis and sharing of information, and an exclusive focus on what's best for the customer. Call 586-842-8142. We'll be here for you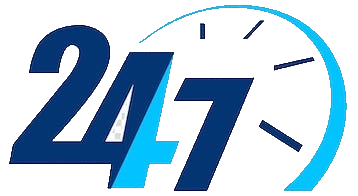 Our team is available 24/7/365 to handle any size emergency. Within minutes of your call, our team of technicians will be dispatched to your property so we can inspect the damage and advise on how to limit the cost and impact to you.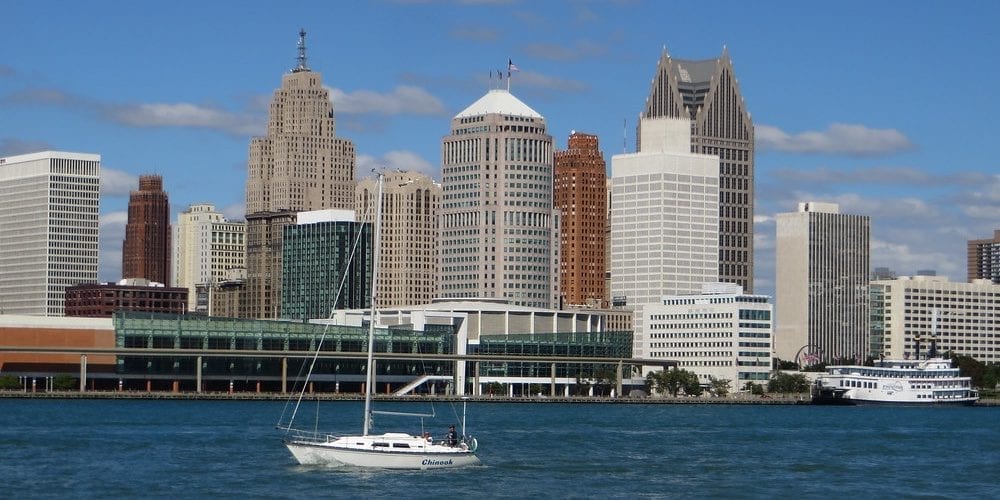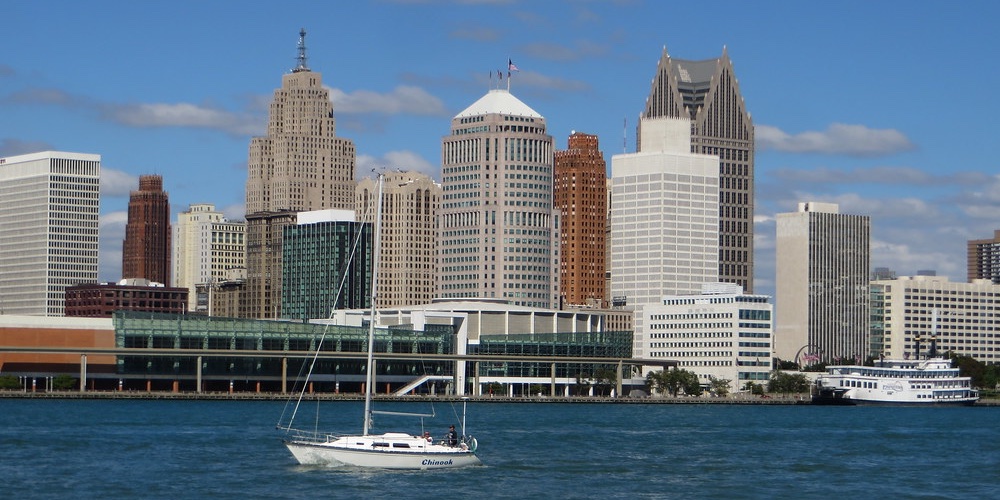 We are not a big corporation with different franchises. We are locally owned and operated and proud to call Michigan home. Being close to your home means faster response times when you need it most.